The Chicago Cubs are still fighting to make the playoffs for the fourth consecutive season this year, but if they are able to do that, the drive for five next year could be quite fascinating.
The team's 2019 schedule was released on Wednesday morning, and it features a slew of interesting stretches for the team.
Three Homestands of 10 Games
The Cubs' travel schedule will be a bit more tiresome in 2019 due to games against the American League West, but the team will be paid back with plenty of long homestands, as they will play stretches of 10 straight games at Wrigley Field on three separate occasions.
The St. Louis Cardinals will visit Wrigley in two of those homestands, and the Milwaukee Brewers will be at the Friendly Confines from May 10 to 12 to finish off the first of the long stretches of home baseball.
The last one is the most noteworthy, as the Pirates, Reds, and Cardinals will come to town for the team's final homestand of the season.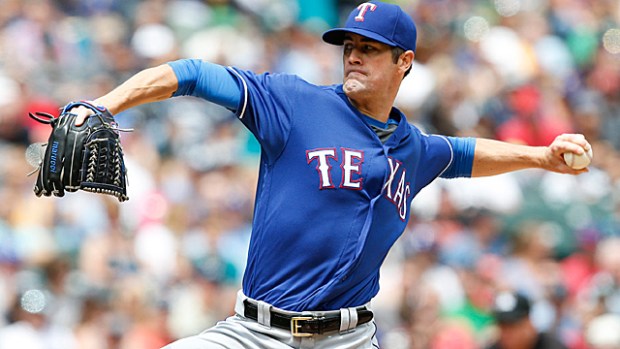 Through the Years: Cubs' Trade Deadline Moves
Sprint to the Finish
The Cubs have six scheduled off days in April, but the end of the season will be rough, as they are slated to play games on 32 of the final 34 days of the year.
Both off-dates in September precede road trips, as they will embark on an eight game trip to Milwaukee and San Diego early in the month and a season-ending trip to Pittsburgh and St. Louis to wrap things up.
Cardinals Figure Heavily in Season's End
If the Cubs and Cardinals are battling down to the wire next season, they'll have to do so against one another, as seven of the Cubs' final 10 games of the regular season are against the Redbirds.
The Cubs will wrap up their home schedule against St. Louis from Sept. 19 to 22, and their regular season finale will take place in St. Louis on Sept. 29 to conclude a three game series.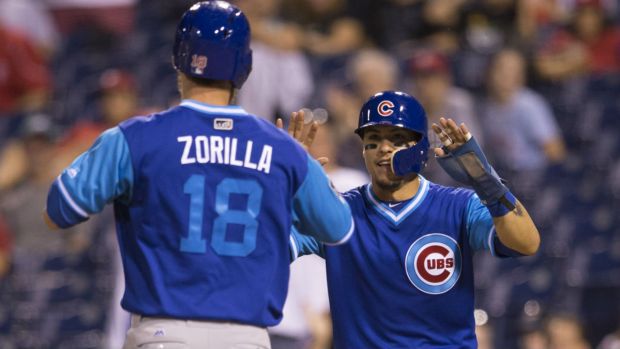 Chicago Cubs Reveal Players' Weekend Nicknames
Central September
Beginning Aug. 30 against the Brewers, 23 of the Cubs' final 29 games are against Central Division opponents. Two of those series will be contested against Milwaukee, and the Cubs will also play the Pirates and Cardinals in two series apiece in the season's final weeks.
The lone exceptions to that rule are the Mariners, who will come to Wrigley Sept. 2 and 3, and the Padres, whom the Cubs visit from Sept. 9 to 12.