WATCH LIVE
America's Got Talent
Comic Ken Jeong joins the panel as contestants take their last opportunity to impress the judges.
Published 5 hours ago | Updated 4 hours ago
A fun day at the ballpark almost turned sad for a young Chicago Cubs fan, but the team made sure that his story had a happy ending.
During a game against the St. Louis Cardinals, Cubs first base coach Will Venable tossed a foul ball to a kid in the front row near the first base bag.
Unfortunately for the kid, an adult behind him got to the baseball first:
After social media users pointed out the infraction to the Cubs, the team responded in the perfect way:
"A Javier Baez signed ball should take care of it," the team tweeted.
The Cubs also gave the young fan a game-used ball as well, making sure that everyone went home happy.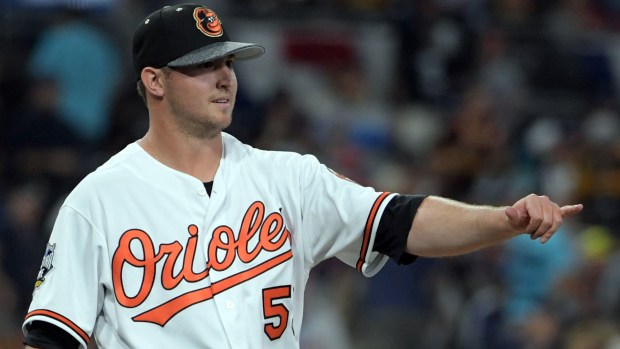 Cubs Trade Targets: 10 Players to Watch
Get the latest from NBC Chicago anywhere, anytime