WATCH LIVE
The Ellen DeGeneres Show
Colin Farrell ("The Killing of a Sacred Deer"); actor Dax Shepard gives relationship advice.
Note: NBC Sky 5 is on its way to the scene. Watch live above. 
A fire was reported at the Blommer Chocolate Company in Chicago Tuesday afternoon. 
Flames could be seen shooting out of the smokestacks and other parts of the building, located at 600 W. Kinzie St. 
Chicago fire officials confirmed the extra-alarm blaze was reported in the building's cooling tower. 
Fire Reported at Blommer Chocolate Company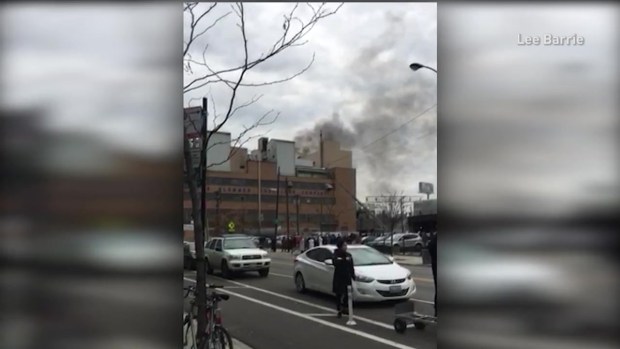 As of 2:15 p.m., officials said they were making "good progress." 
It was not immediately known if anyone was injured by the flames. 
Check back for details on this developing story. 
Published 2 hours ago | Updated 58 minutes ago
Get the latest from NBC Chicago anywhere, anytime